Shine

Armor

Fortify Quick Coat
Nano Ceramic Body Coating
Intelligent nano technology Shine Armor Fortify - is an unparalleled body care product with nanoparticles on the market, covering your car's exterior with a strong, elastic and environmentally resistant ceramic nano coating .
The durable nano coating of the car body is called ceramic because it is as strong as glass but at the same time elastic and resistant to UV, IR rays and various chemicals.
Shine Armor body cleaner is perfect for the climate in Lithuania. Both during the warm season, the car's outer body parts are protected from the harmful effects of the environment, as well as during the winter, when the roads are rich in salt.
Unique Money

Protects all types of paint and covers the body with an extremely glossy ceramic nano coating.

Features a unique water-repellent hydrophobic nano technology.

Intensively renews the color of the car.

Provides a long-lasting renewal effect.

Professional body protection and gloss for up to 4 months.

20 times stronger than wax.

Non-toxic, ecological, biodegradable.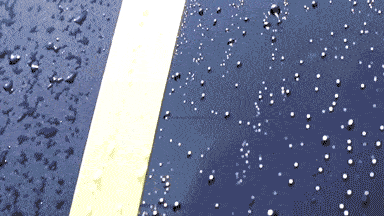 Use
Make sure the surface of your car or motorcycle to be cleaned is dry.

Then just spray Fortify Quick Coat and wipe withDRY MICROFIBER CLOTH
SAFE ON ALL SURFACES
Use this nano ceramic coating:
for cars,

motorcycles,

ATVs

for boats,

glass,

plastic, wooden, metal parts,

and where you need shine and protection!

The ceramic coating basically creates an invisible field of force around your car, making it like a protective shiny armor for your car.
We bet that from now on you will enjoy your car and long rides even more!
Travel and forget about queues in the car washes!

Quantity:
236 ml
Country of origin:

Delivery:

2-3 d.d.
Shine Armor Fortify quick coat - Ceramic waterless wash, shine and protect Nano ceramic body and interior parts for cars. New in Lithuania! Shine Armor Fortify pricea